Michael J Stephens
Address: Carmel California United States
Affiliation: iatse134
Skills: N/A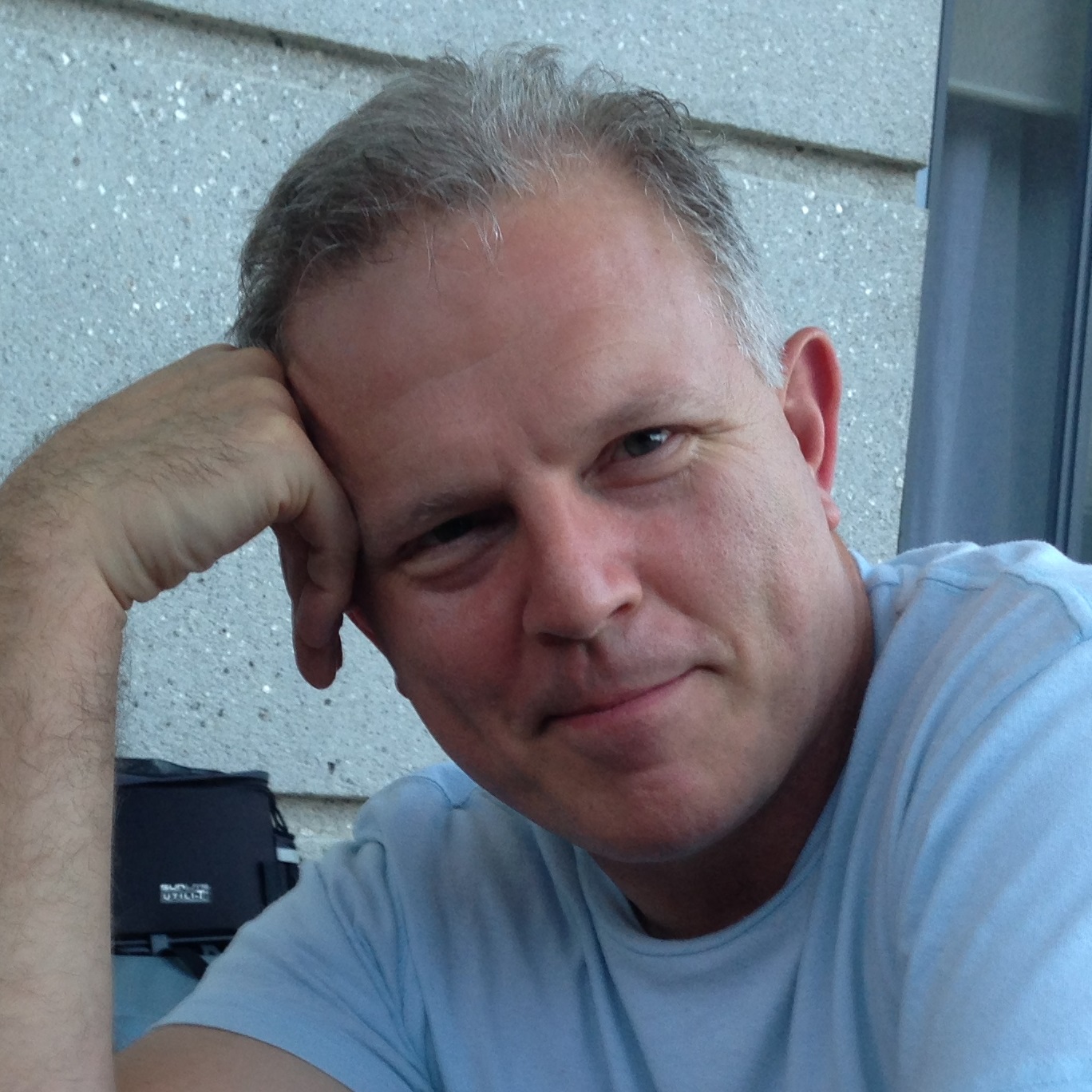 John Kendrick
Address: Fairfield Pennsylvania USA
Biography :
I was first drawn to electricity in childhood, and have experience with engineering, building, administering, and modernizing high-end A/V, audio, general construction, information technology and e...
Affiliation: N/A
Skills: Sound Mixer
orlando rodriguez
Address: Deltona Florida USA
Biography :
ORSteadfast Military Veteran turned Amendable Rigger. Enthusiatic snd eagered to be of service. Teamwork CommunicationKnowledge of Safety StandardsListening and Reading Comprehens...
Affiliation: iatse631, iatse500
Skills: N/A
Tahir Littles
Address: East Orange New Jersey USA
Affiliation: N/A
Skills: N/A
Bryan Brewster
Address: Hollister California USA
Affiliation: ia611
Skills: N/A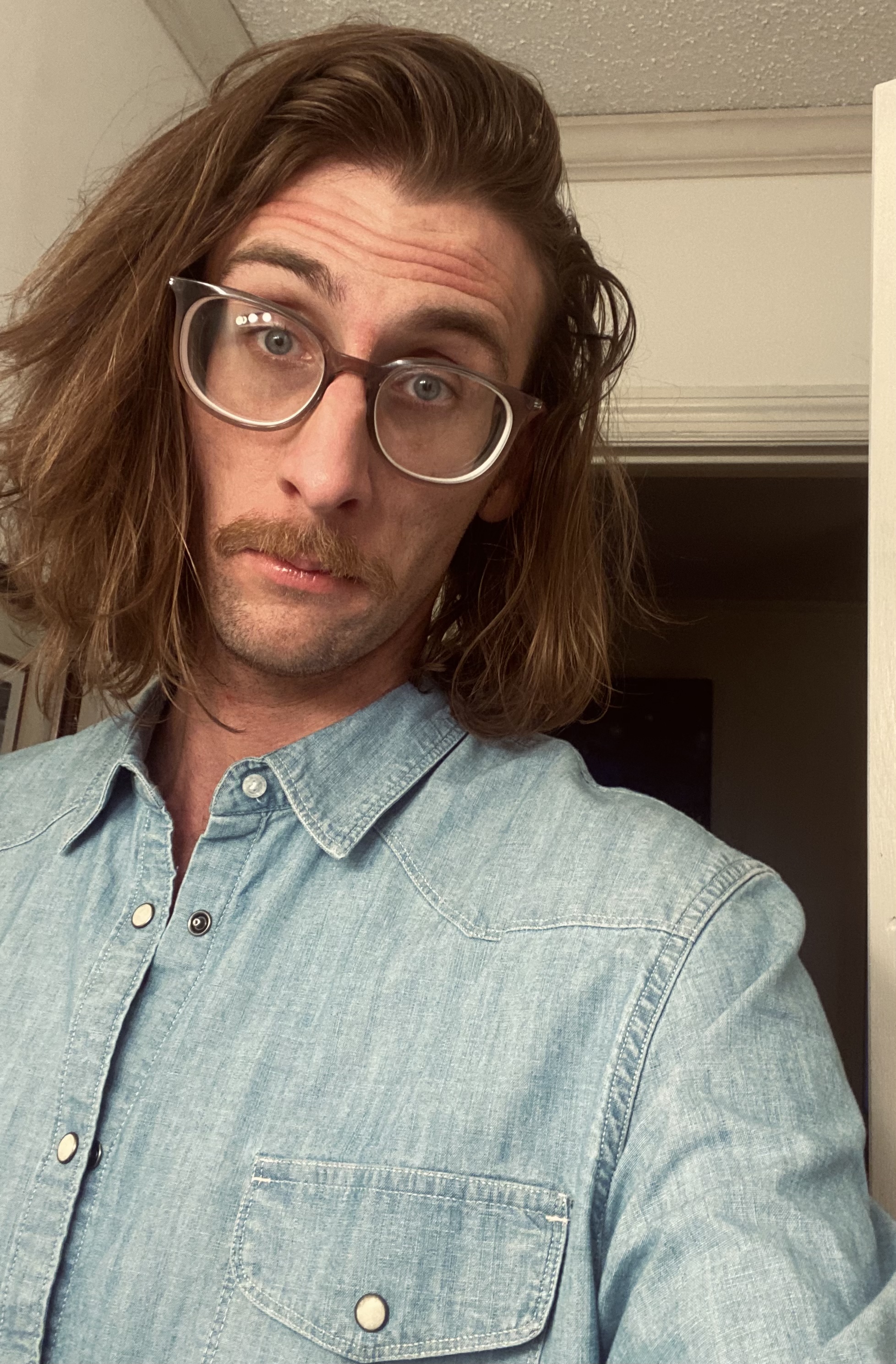 Troy Gattis
Address: Lexington South Carolina USA
Affiliation: iatse347, ia333, iatse471
Skills: Up Rigger Theatre, Down Rigger, Curtain Installation/Rigging, Deco Rigger, Carp/Loader, A/V Audio, Audio Tech, Lighting Tech, Video/Projection, A/V Video, Head Video/Projection, Video Wall Install
David Levin
Address: Fort Myers Florida USA
Affiliation: ia77
Skills: N/A
Rafael Roman
Address: Egg Harbor Township New Jersey USA
Biography :
...
Affiliation: N/A
Skills: N/A