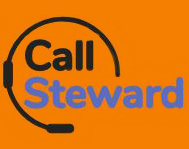 Ed Hills
Address: Dover Foxcroft Maine US
Biography :
MFA University of Southern California, Theatrical Design, LightingBASanFrancisco State, Technical Theatre, LightingCall Steward, LLC, OwnerHusson University, Entertainment Production, Adjunct FacultyO...
Affiliation: iatse631, 99stage, iatse900, 99expo, ia918, cs3demo, ia333, iatse30, teatlanta, iatse114, ia220, ia77, iatse2, iatse18, ia158
Skills: Speaker Room Ready, Master Electrician, Flyman, AV, General Tech 2, Steward, Assistant Payroll, Networking/IT, Lighting Designer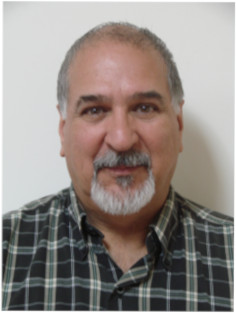 Juan Ramon Garza
Address: Livermore California USA
Biography :
My professional interests are to work in performing venues A1, A2, stagehand, recording engineer, production work in recording studios, sound-stages, recording trucks, Will consider touring with produ...
Affiliation: N/A
Skills: Record Op, A-2, Loader / Hand, Stage Manager, Electrician, Hand, Multi- AV, Computer tech, Carpenter, IT Tech, Audio Assist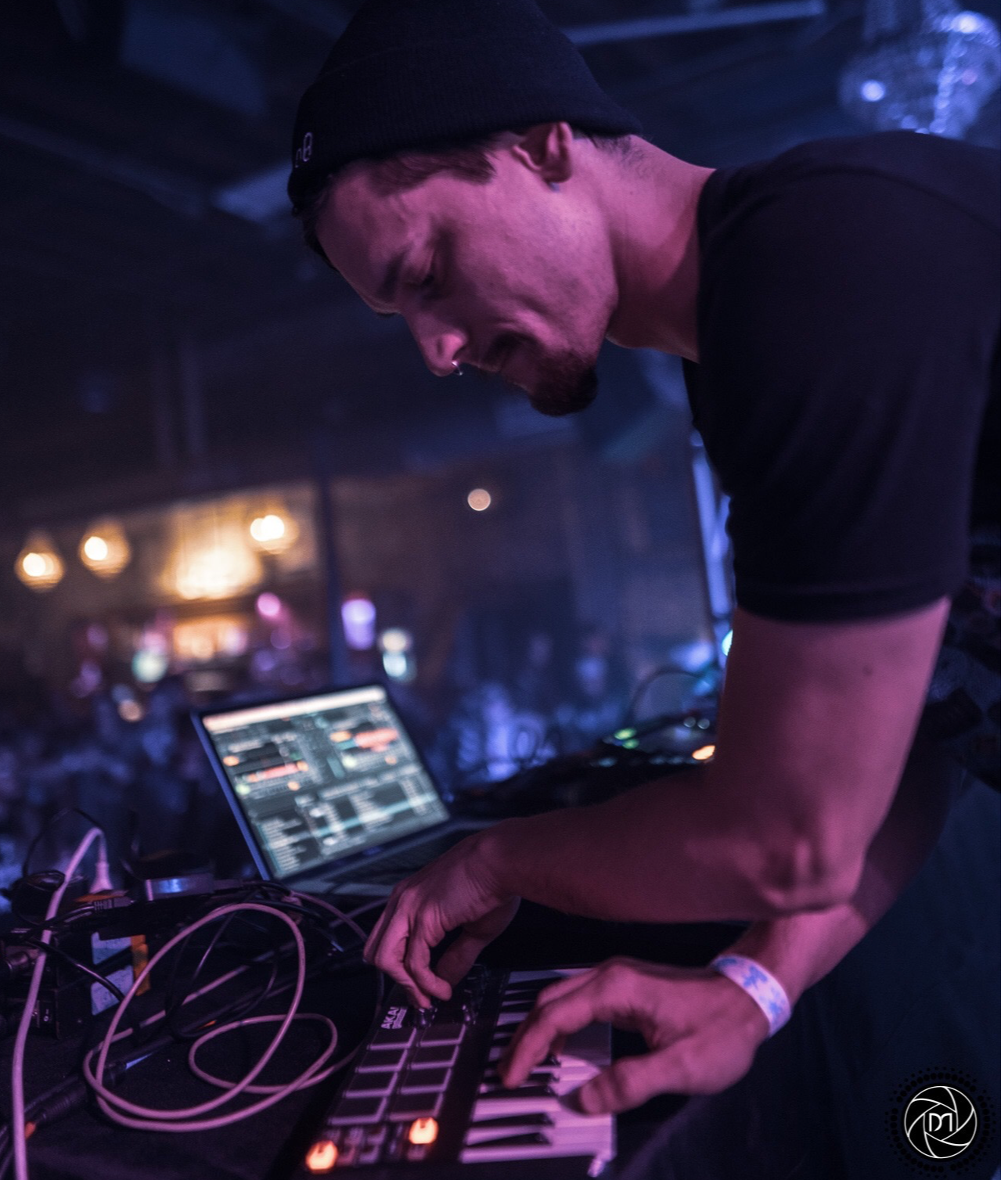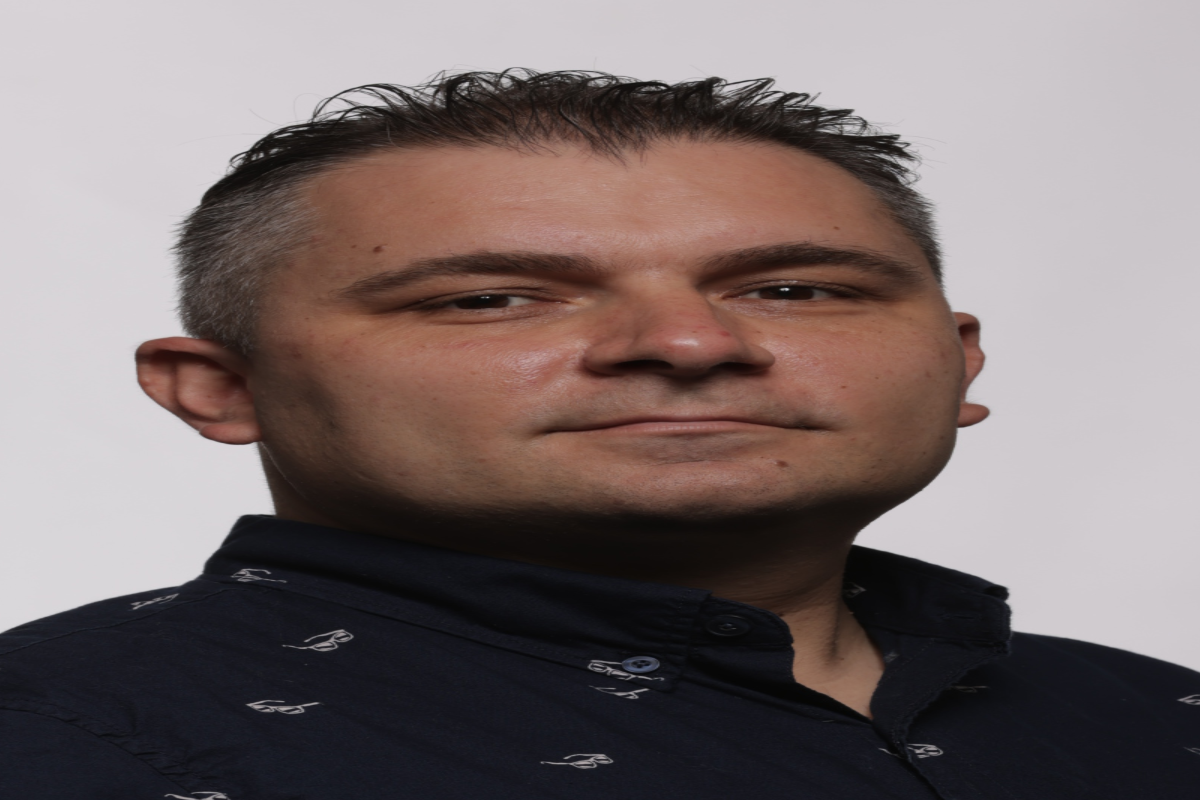 Silviu Cezar Popovici
Address: San Pablo N/A United States
Biography :
...
Affiliation: N/A
Skills: Camera Cable Page, Multitech / Camera, Video Assist, Jib technician / camera, Camera Op - Robotic, Camera Op- Handheld, Electrician, Camera op, Hand, Multi- AV, Video Utility, Audio Assist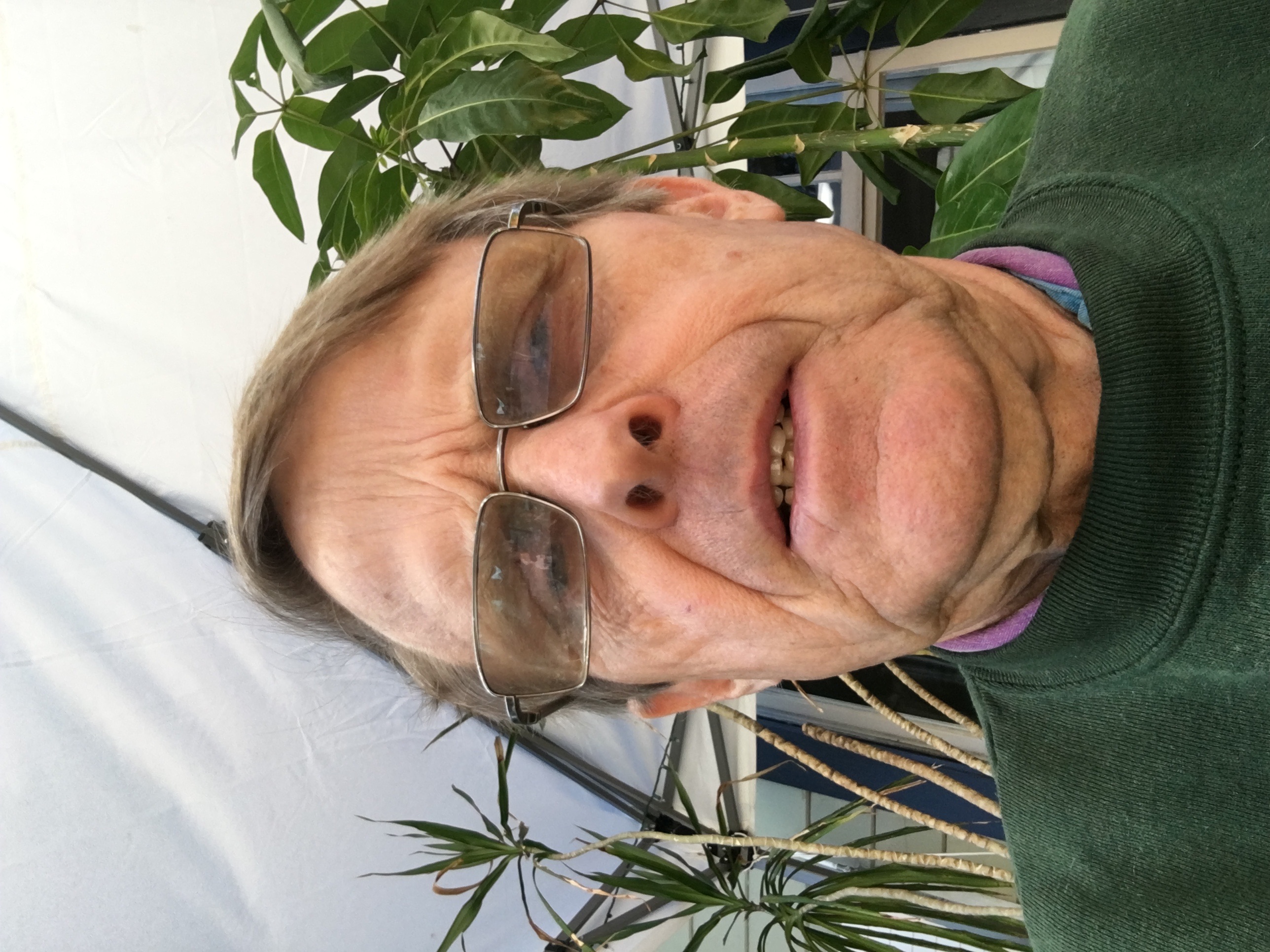 Russell Harris
Address: Stockton California USA
Affiliation: iatse50, iatse50
Skills: N/A
Gareth Owings
Address: Greenville South Carolina United States
Affiliation: iatse347
Skills: N/A
Jeffrey Koch
Address: Peoria Illinois USA
Affiliation: iatse482, iatse482
Skills: N/A
Lisa Paczkowski
Address: Manahawkin New Jersey USA
Affiliation: tristate, ia77, iatse284
Skills: N/A