Sarah Myers
Address: Des Moines Iowa USA
Affiliation: N/A
Skills: N/A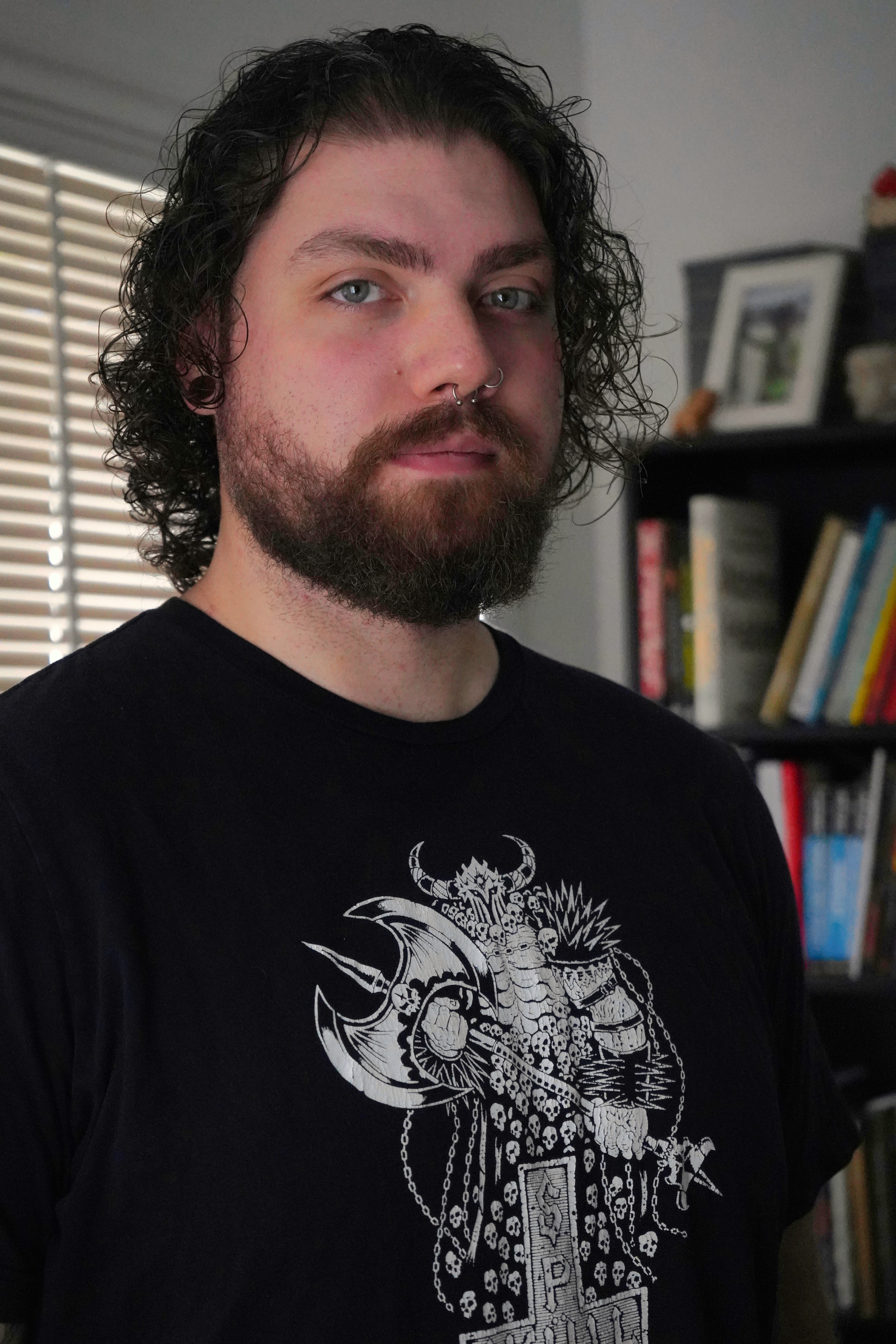 Calvin Barker
Address: Fort Worth Texas USA
Biography :
...
Affiliation: iatse126, iatse205
Skills: Electric, Rigger, Grip, Carpenter
Andrew Dodd
Address: Houston Texas USA
Affiliation: iatse51
Skills: N/A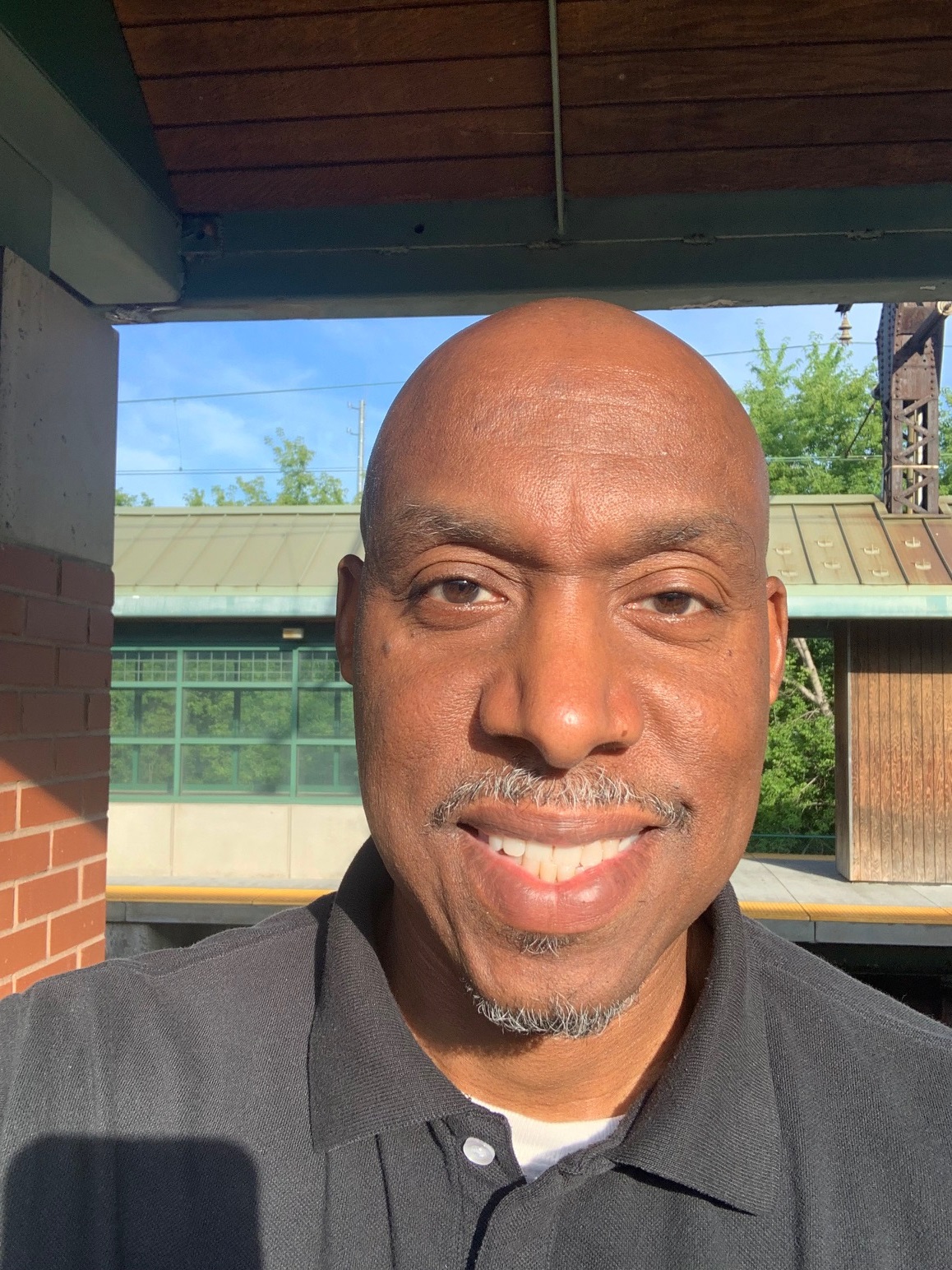 Gregory Townsend
Address: N/A
Biography :
Email: gtownsen1@yahoo.com Sound Engineer with Project Management skills over 20 years of audiovisual installation and operator experience, working for fortune 500 Companies such as Allst...
Affiliation: N/A
Skills: AUDIO SPECIALIST, Audio Board Op, Audio Assist, Audio Tech, A/V Audio, A/V Tech, Video Tech, Graphics Operator, Powerpoint, Video - PowerPoint, 03 - MS Excel, 03 - MS Word, TCP/IP Networking, MSO, Spotlight, Spot Operator, Camera Operator, Camera Op, AV, Cable puller, wire pull, Stagehand, Computer setup, Computer Operator, IT Computer Tech, Props, Props Performance, A2, Audio-A1- FOH
Rachel Pettit-Taylor
Address: Columbia South Carolina USA
Affiliation: iatse347, ia333, iatse320, ia322
Skills: N/A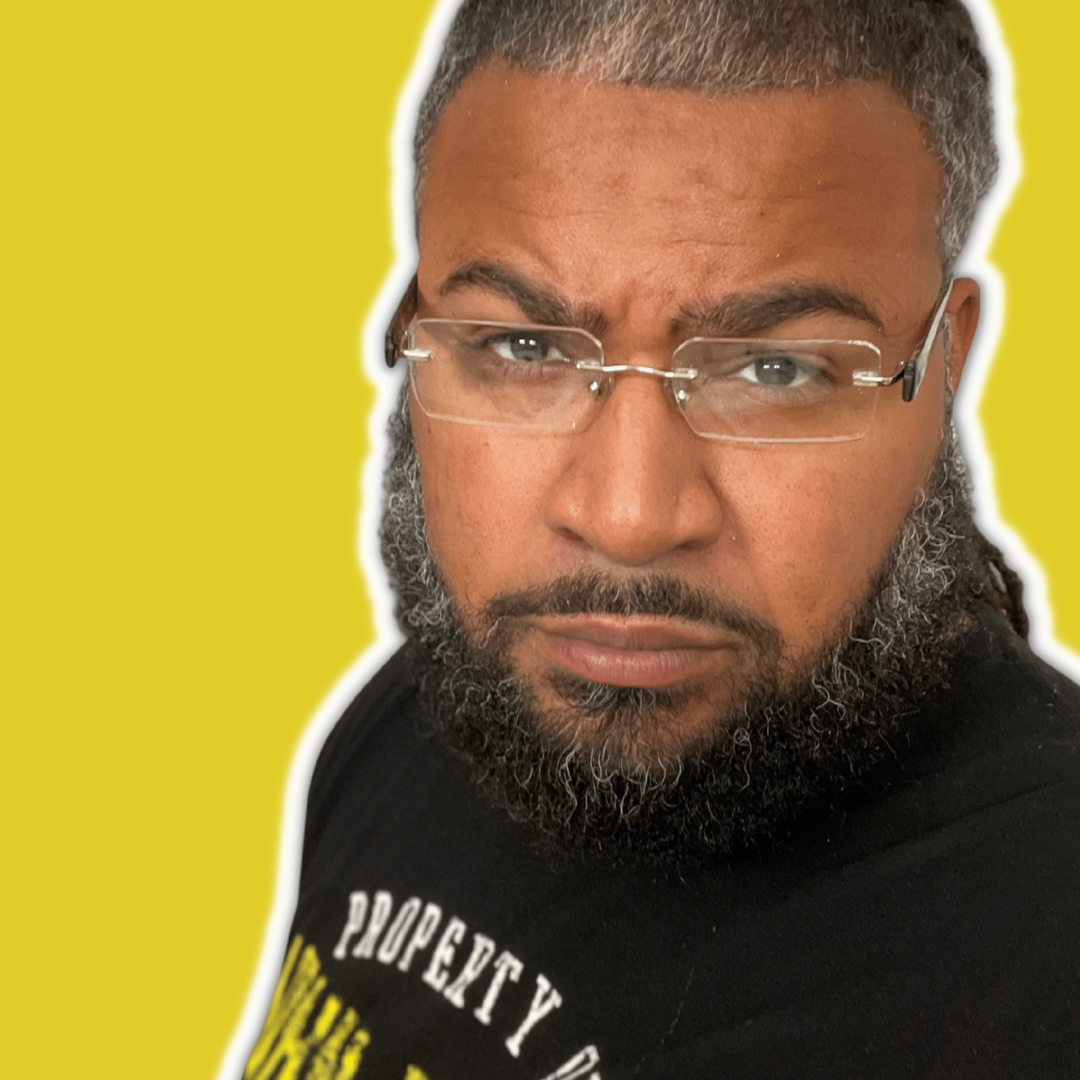 Matt Greene
Address: Huntsville Alabama USA
Biography :
...
Affiliation: iatse900
Skills: Camera Operator, Camera Op, Camera op, Camera Op Hand Held, Camera, Symphony Trainee, Camera, Symphony, A/V Video, Video, Technical Director, Video Director, Photographer, P02 - Still Photographer, 03 - Adobe Photoshop, Audio Board Op, Audio, A/V Audio, Production Assist, Graphics Operator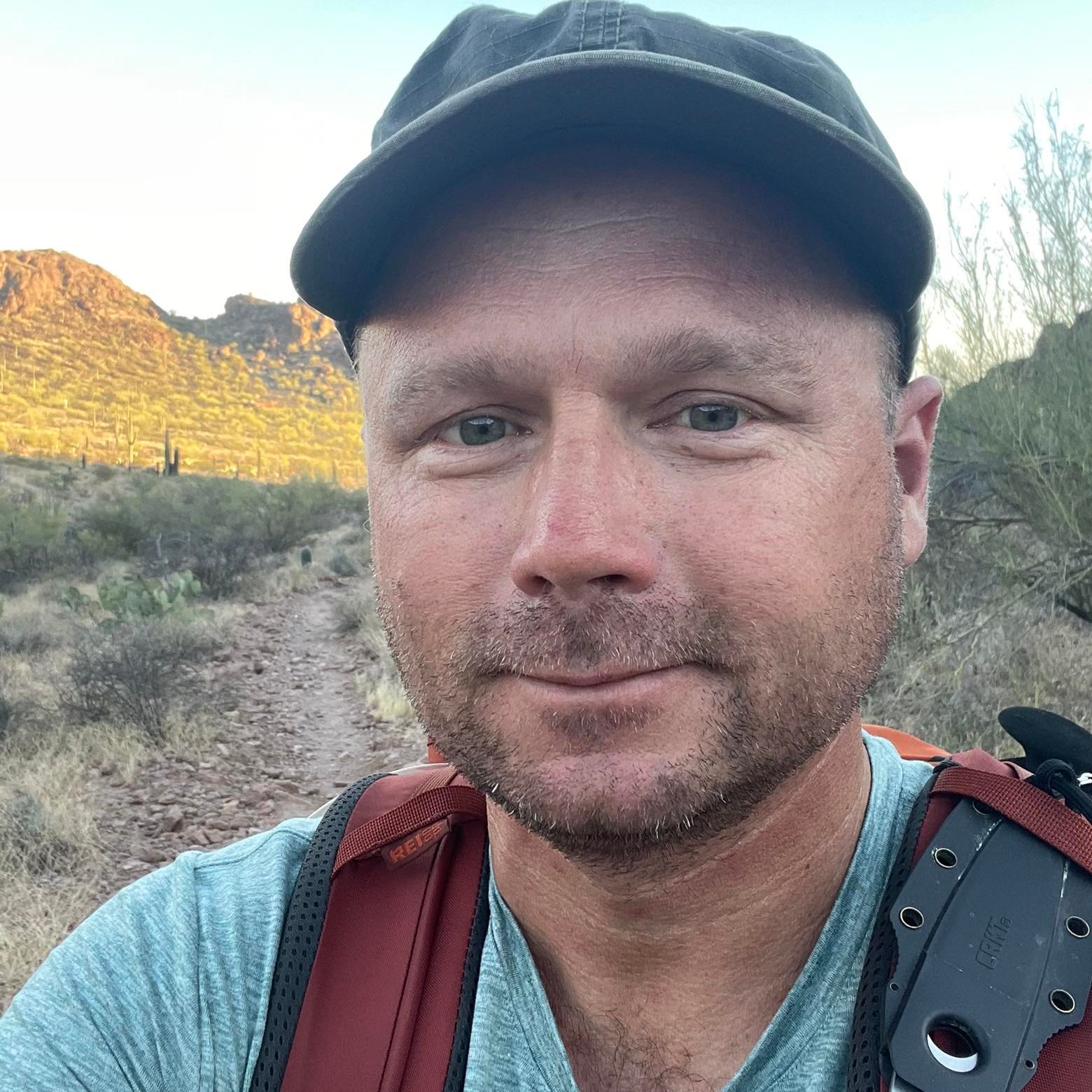 Sebastian Locke
Address: Milwaukee Wisconsin USA
Affiliation: N/A
Skills: N/A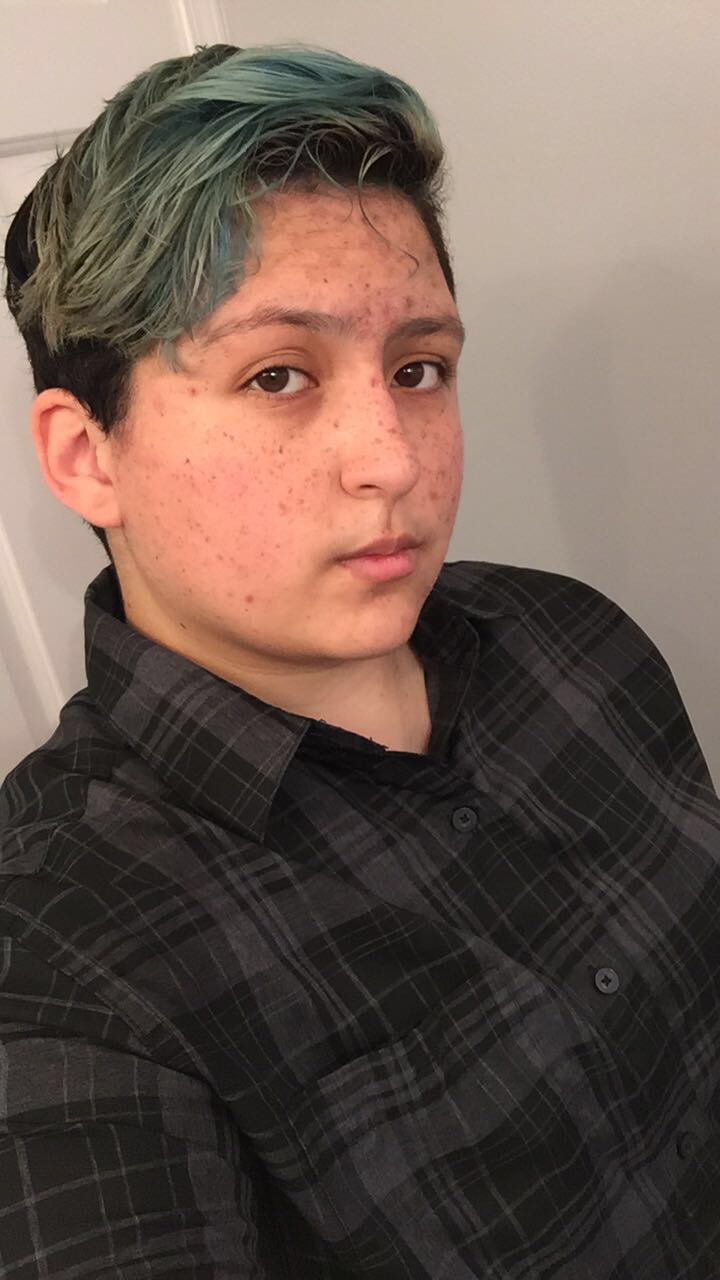 Sage Espinosa
Address: Wesley Chapel N/A United States
Affiliation: N/A
Skills: Carpenter, Stagehand, Assistant Stage Manager, Stage Manager, Properties Head, Props, Dramaturge, Spot Operator, Light Board Operator